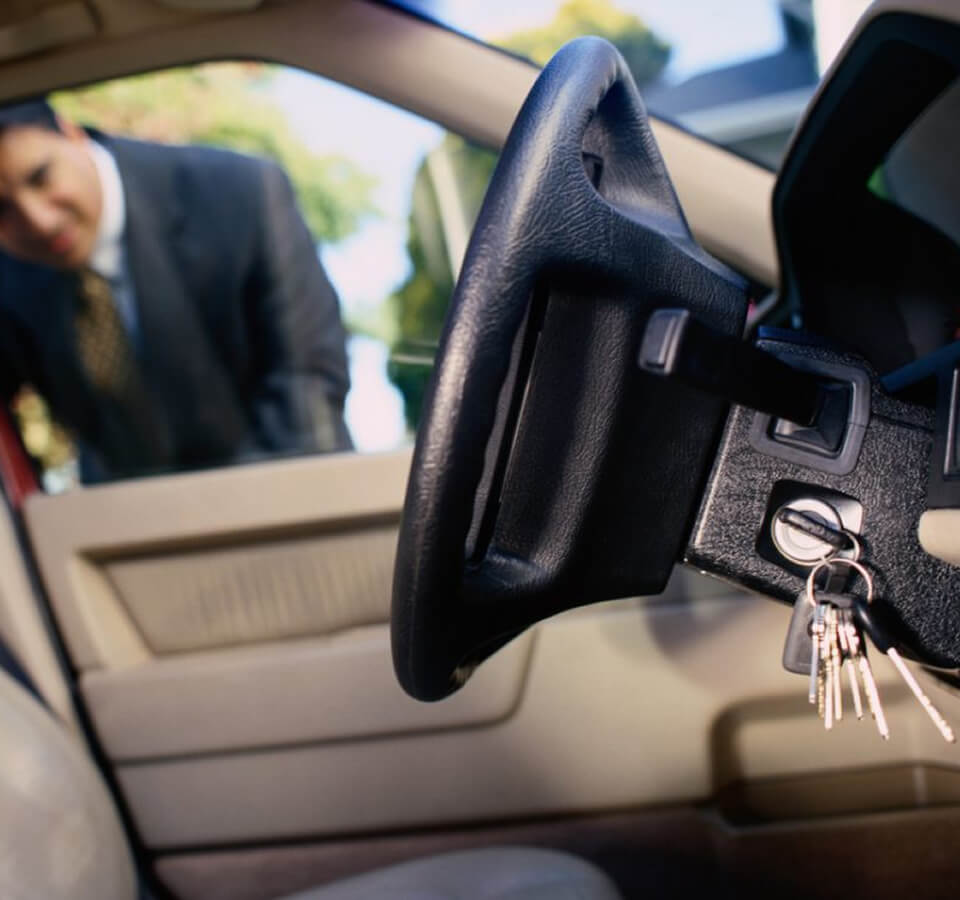 WELCOME TO
PICK-A-LOCK
Serving Bay Area since 1999
Pick-A-Lock Locksmith Specializes in Automobile Lock smiting
Pick-A-Lock has provided quality products and services to our customers since 1999. Over these years, we have gained the trust of customers, many of whom we continue to provide service to after 21 years.
Our focus is on the many new and exciting security products available today, backing them up with strong technical support and the quality service you deserve. With our friendly and knowledgeable staff to help guide you through the purchase and installation of a security package, you will have the assurance that the protection of your family or business is our most important objective.
Learn More
Licensed No. LC03232
Contact PICK-A-LOCK today at 510.382.1400 for all of your Locksmith needs.
WE WILL BEAT OR MATCH ANY LICENSED LOCKSMITH PRICE
If you need a reliable locksmith that will get the job done right the first time, call PICK-A-LOCK of Bay Area. We conduct our services in a timely and professional manner. Call now and let us happily assist you in all your needs.
Call us today for a free estimate!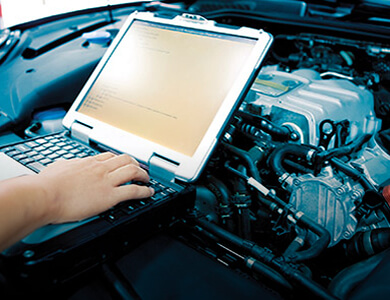 Computer Reflashing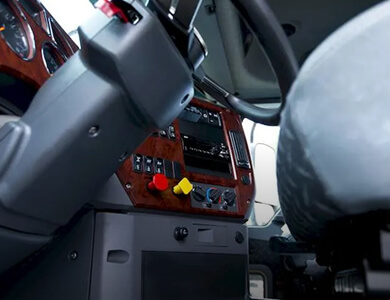 Steering Column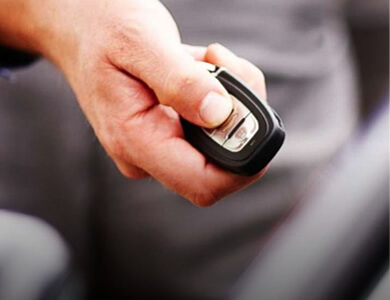 Remote

"If you're looking for a locksmith in Brighton, go with these guys. They get five stars from me."
— Crystal

Our Gallery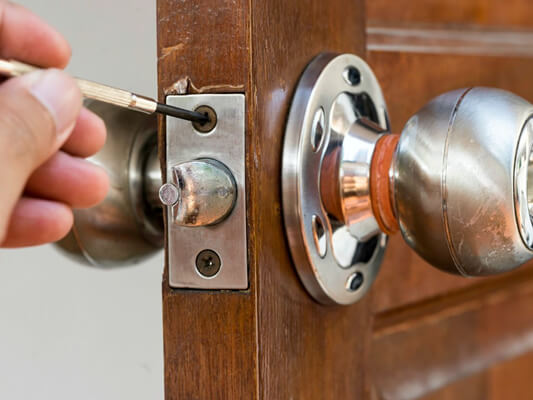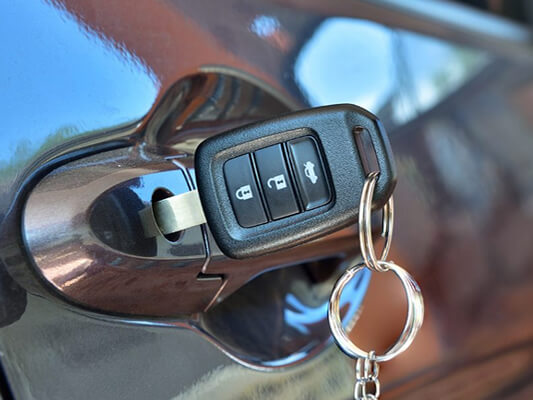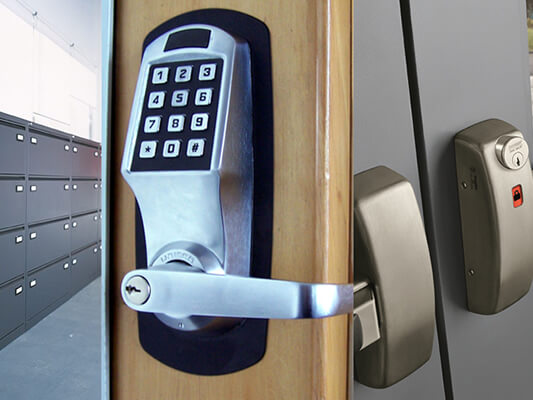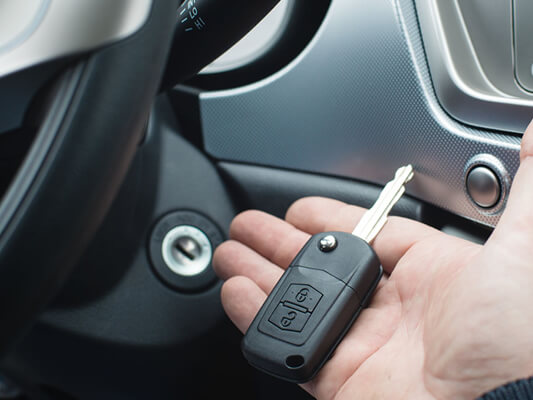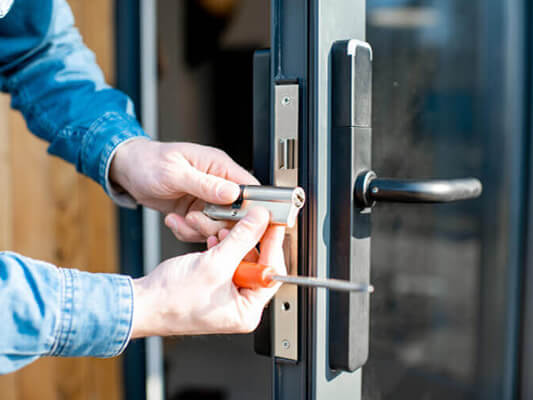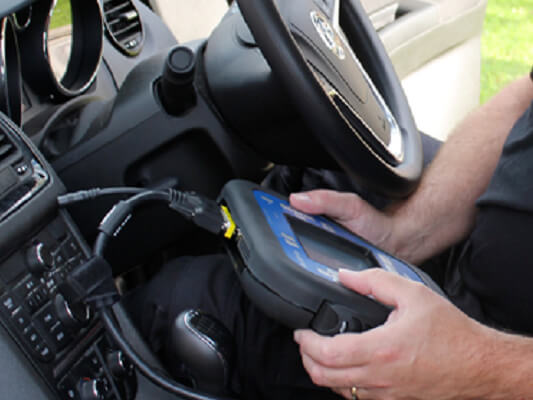 View More